I'm bat-dancing right now.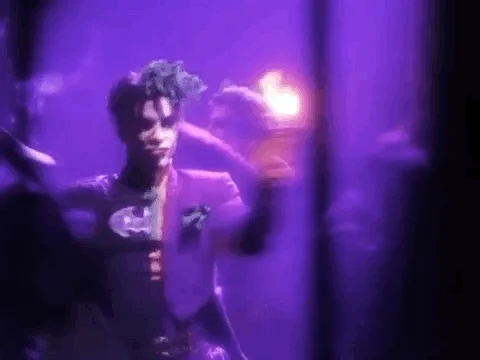 Though it was less violent than Robocop, Batman 1989 does not feel like a modern movie that is suitable for kids. I remember Batmania from 1989. The toys. The hype.
Random fact for the Robocop TV Series. One episode was rated "all ages" (G) in NZ.
Me too. I wore a Batman logo T-shirt that I painted a big $ on.
This topic was automatically closed after 5 days. New replies are no longer allowed.