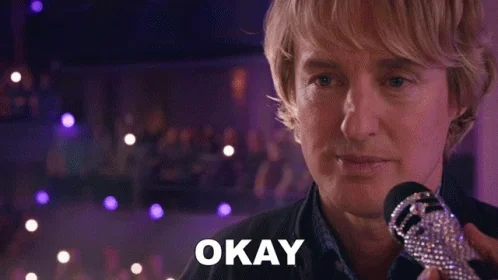 If Owen can make me fall gently to sleep after being hypnotized as a Zen talking formulaic pine tree mountain peak painter, it'll do just fine.
Zoolander with a brush. Got it.
And, as in all his movies, he looks and sounds just like Owen Wilson.
"Carl Nargle, described as "Vermont's #1 public television painter who is convinced he has it all: a signature perm, custom van, and fans hanging on his every stroke… until a younger, better artist steals everything (and everyone) Carl loves."
I read this and thought, "Is this supposed to be a flipped version of Bill Alexander's story?" Then I saw the casting of the other artist, and…


"We'll just put some happy little trees here…wow."
This topic was automatically closed after 5 days. New replies are no longer allowed.