A pitch deck Ozy circulated to potential investors last fall included a graphic featuring the smiling faces of a few high-profile backers: the billionaire philanthropist Laurene Powell Jobs; Marc Lasry, a hedge fund manager and a co-owner of the Milwaukee Bucks basketball team; and Mathias Döpfner, the chief executive of the German publishing giant Axel Springer. Wouldn't you want to join that club?
Grifters like Watson (and Elizabeth Holmes before him) are well aware that sophisticated investors can be as prone to FOMO as anyone else. Charm a few rich and famous friends-of-friends like these into throwing a few dollars into your venture (in exchange for a comparatively outsized equity stake or perhaps a board seat), spread the word, and others will start begging you to take their money on less favourable terms. It's little different than the kind of high-profile Ponzi scheme run by Bernie Madoff.
Indeed.
Pasting this before it disappears:
We were founded on the belief that more is possible and a determination to question assumptions about how the world operates and what lies ahead. And we built those convictions into our name, which comes from "Ozymandias" by Percy Bysshe Shelley. The poem is commonly read as a warning against outsized egos and the impermanence of power. But we choose to read it differently. To us, it's a call to think big while remaining humble. Admittedly, ours is an unconventional interpretation — because that's who we are. In a world littered with conformity, we like to see things differently.

Is this why there was an OZY logo on last week' Last Week Tonight's intro?
Never heard of them… enough said
I went to their About page when they first started up and noticed the photos of the staff were those completely-staged-to-look-completely-spontaneous B&W group photos where they caught people in mid laugh, like the freeze frame shot that ended a lot of over-produced big budget '90's comedies. I lost all interest at that point and immediately unsubscribed.
Michael Harriot's take on this…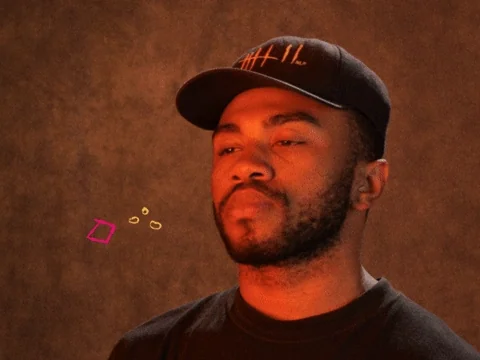 This topic was automatically closed after 5 days. New replies are no longer allowed.