Or about 38-95 times the average hare.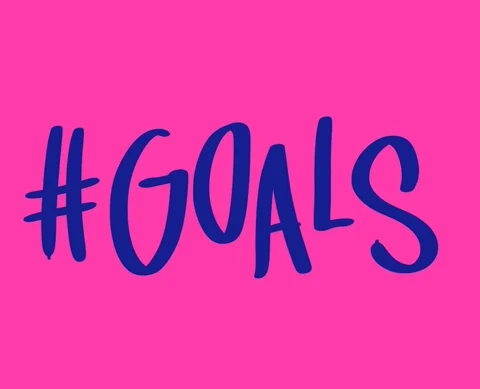 Okay, just for fun: Accepting (and I know this is a simplification) that 'bi-sexual' refers to two, and that 'pansexual' is the term that better acknowledges gender spectrum and diversity, which applies better to a turtle? One could argue that they can spot visual sex differences but they're too simple-brained to think about gender complexities so 'bi' fits better, or one could argue that 'pan' fits better because they just follow their hearts without ever having been aware of labels and boxes.
(Note: Because many on the internet like to characterize those who enjoy thinking about gender as raving angry people: Nope, I just find gender to be one of many topics that's really nifty fun to think about!)
I imagine a horny giant tortoise will try to mate with anything that looks vaguely tortoise shaped, so pan-sexual is almost certainly the better term.
BTW, tortoise, not turtle. Although Jonathan taught us he's not that fussy.
Oh God years ago I saw a video of one that was a little too excited over some concrete steps.
Eat your veggies kids, it worked for Johnathan, it''l work for you.
Tortoises famously will fuck anything tortoise-shaped.
I figure it'll fuck anything that looks like a tortoise and lets itself get fucked, so "pan" felt right.
Including a pan, so yeah, spot on
It's wild to think that at the moment Abe Lincoln was giving the Gettysburg Address, this tortoise was alive and well doing its thing.
But not with crocs, at that point in history.
Okay, you've got me. I'm a replicant.
This topic was automatically closed after 5 days. New replies are no longer allowed.