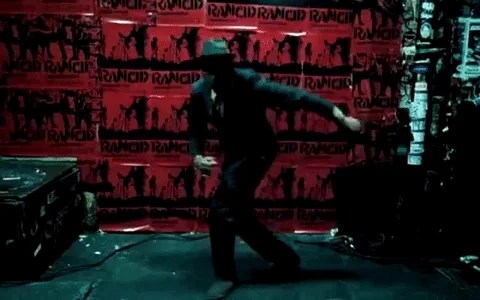 My favorite comment from Reddit:
" She keeps checking her notes, like they're written in tongues."
This had me grooving.
No lie; this is actually one of most reasonable things I've encountered today.
On Spotify it's called "The Reggae Pastor"
So we've got a white lady in Arizona speaking semi-coherently to a crowd, with the only intelligible parts calling for replacing buildings that employ lots of First Nations folks with buildings devoted to her faith. Is it a day ending in a y ALREADY?
This fits so well. Skanking for Jesus.
This topic was automatically closed after 5 days. New replies are no longer allowed.