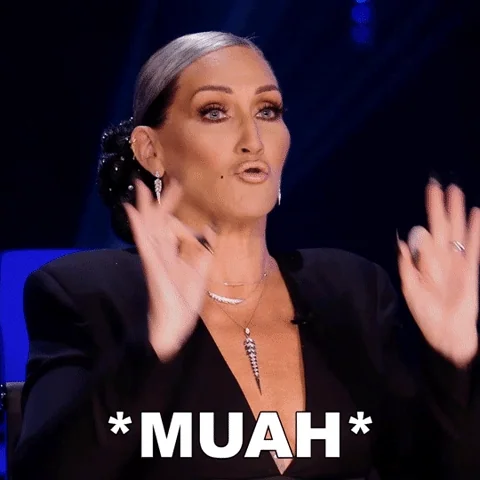 Funny, I just did this with MSD recently.
It's funny until the statue breaks. Though I will admit bronze and stone statues are hard to break: Will no one think of the plaster and porcelain?
Victor Noir's statue isn't broken it's just well handled. I did say no one thinks of the plaster statues, poor things.
This topic was automatically closed after 5 days. New replies are no longer allowed.