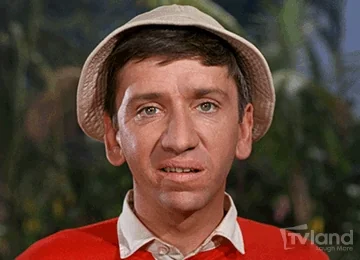 I love that Billy Corgan has gone full Fester Addams.
Is Billy Corgan cosplaying as Count Orlok (from Nosferatu)?
I hate that he's gone full asshole.
… funny how all our cultural references for "cool old people" are goth

He's playing with Hook? Birds of a feather flock together. Fuck that guy.
PS bass: it's in the fucking name dick. Play in the bass register.
My apologies. I never intended to imply that that Billy is "cool". Fester, yes.
Is there something gross about Peter Hook that I'm unaware of? I'm aware of Billy Corgan having apparently become a republican / boomer analogue. (Is there a word for a gen-x person that has the traits of a stereotypical republican boomer? maybe xoomer?)
Asshole?

Traitor?
Heathers?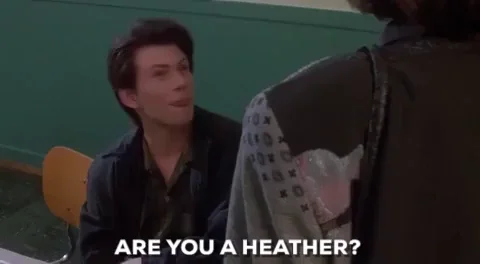 This topic was automatically closed after 5 days. New replies are no longer allowed.