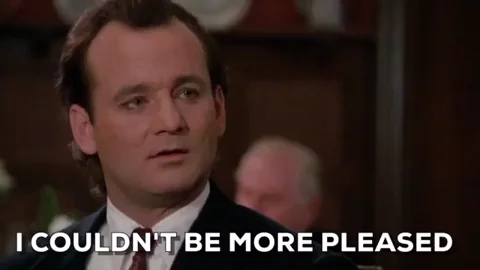 The guilty verdict from the federal jury went through Ruch's ears and into his head.
During the trial, the defense attorney asked jurors to consider the two-minute chase through a city neighborhood that preceded the shooting. Plowden was driving a car initially thought to be linked to a recent homicide. But authorities said, however, that he was not involved in that case.
It's okay to kill an unarmed person as long as the reason for doing so was a misunderstanding and poor judgment.
Ah, Voluntary Manslaughter. The legal enshrinement of "Yes, he murdered someone but he's a good boy"
Better than the usual outcome of such heinous crimes.
Ruch, 34, dropped his head and cried upon hearing the verdict Wednesday
Sweet, sweet white supremacist tears.
Make Racists Afraid Again.
This topic was automatically closed after 5 days. New replies are no longer allowed.