I'm sorry boss, I can' t do that. The plane belongs to the snake now. You can take it up with the highly-venomous cobra in a small confined space if you have additional questions.
I would have just set it on fire and called it a loss
Obligs

The fact that the pilot didn't say, "Nope, I'm out of here" and jump out of the plane at that moment (with or without a parachute), but instead calmly continued flying the plane, really speaks to his professionalism, I must say.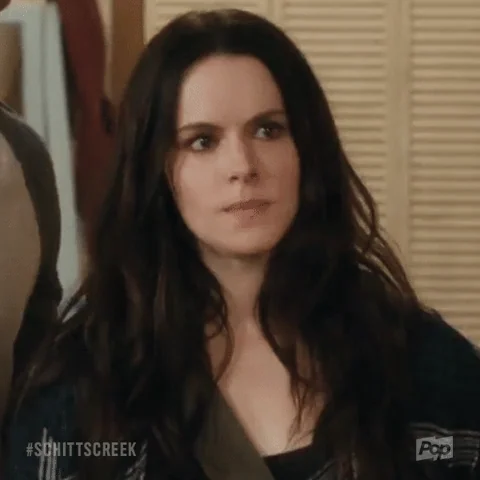 Unfortunately though, snake handlers couldn't find the cobra to safely remove it from the aircraft and Erasmus's bosses instructed him to fly the plane back to northern South Africa yesterday.
Ummm, yeah, that's gonna be a 'no' for me, boss.
came for this; not disappointed
I'm disappointed that it wasn't the first reply.
Though I guess Indiana Jones is a good one too.
ETA:
I went on some Orientation competition/event. Which was weird because they didn't really TEACH us how to do anything, we just got a map and I got my dad's old compass from the Navy (or maybe he got it at a surplus store, but it was old school with radium dials) and tried to find the stations. Some how I came in third??
Anyway - my dad was familiar with that area and said, "It's pretty lousy with rattlesnakes." Ended up having me wear my moon boot winter boots during the spring. I'm sure I looked like a dork, but what ever.
At the end we were supposed to make hot dogs and everyone was supposed to make their own fire. I knew about this part and brought paper (which happened to be orange) and a magnifying glass. I had learned to use a magnifying glass to burn wood at Girl Scout day camp (a story for another time) and even made a burned wood name plate as a craft for myself, so I was very familiar with making fires with a magnifying glass.
One of the adults told me this wasn't going to work, or would take too much time. I'm like, "Oh no, I've done this before." I start a fire right up and hes like, "Huh, maybe a chemical in the orange paper made it burn better."
o_0
One of my early realizations that some adults don't know WTF they are talking about.
I can confirm that i have no idea what i'm doing or saying 90% of the time. I am the definition of organized confusion
Jusssst sssspending my frequent flier milessss…
My, such language! When we watched this silly movie on cable Mr. Jackson said "I've had it with these monkey-loving snakes on this Monday-Friday plane".
It's been giving me the giggles ever since.

This topic was automatically closed after 5 days. New replies are no longer allowed.