Hi @frauenfelder! I'm curious if you used AI to help write this article? I have been playing with ChatGPT and this reads just like the output I get when I prompt for a story.
To paraphrase Ben Aaronovitch, "Oh, right, thats why we domesticated the sodding things!"
OH no, the jig is up. Mark has always been a computer program on an Ada Fruit Raspberry Pi, housed in a laser cut wood replica of the Ark of the Covenant from Indiana Jones. You have to keep feeding the machines nickles on the side or he "dies". That's why it is important to click on the sponsors' links.
My border collie saved me from a moose we accidentally woke up in Teton National Park. Was super scary!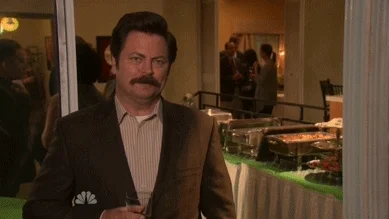 This topic was automatically closed after 5 days. New replies are no longer allowed.