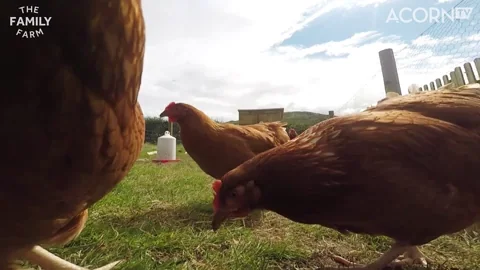 They sound good and work for chicken feed.
Thank you, and goodnight.
Igorrr is a musical madman.
Oh I dunno, their musical stylings sound kinda scratchy to me.
They look nervous too – once they got on stage, they'd probably lay an egg.
Talented AND tasty!

Philip Glass is suing for copyright infringement.
Piano battle! (Chicken edition)
If they had a guitar, I'm sure they'd be finger-pickin' good.
This topic was automatically closed after 5 days. New replies are no longer allowed.