Because after 25 years he has failed to Ketchum all?
I haven't kept up with the Pokemon franchise as games or anime but can't help but feel that Ash being replaced is more than overdue. You just have look at the 4 episode series Pokémon Origins to get an idea of what can be done:
Will they turn him into Ash candy?
Cue the screams of outrage from the usual suspects if his replacement is female. (Which would be cool in my opinion.)
Well, it was necessary after Team Rocket finally won.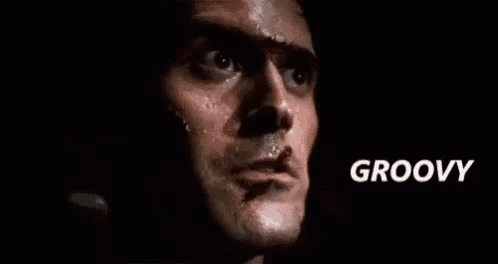 This topic was automatically closed after 5 days. New replies are no longer allowed.