It seems this incident really…got their goat.
So they were… kidding?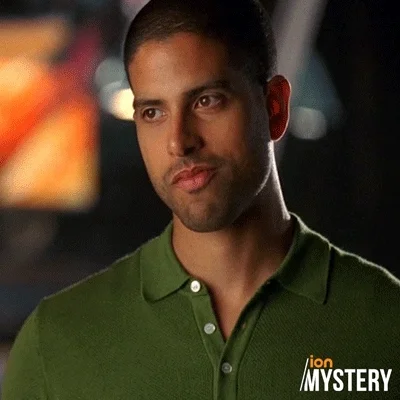 Oi, you two - Nanny says if you can't pun nicely, it's time for bed!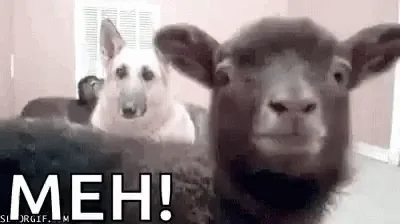 Hmm - you don't want to buck a trend, then.

The boy who cried goat just doesn't have the same energy.
Don't get gruff! Billy might have needed help.
I love the reaction of the dog in the background, "Are we in trouble?"
I think there is a reason goats are associated with the devil.
I remember in my college watercolors class the instructor, who was an older lady grad student (she was super cool, I loved her), was recounting the time one of her goats chased her adult daughter up the deck stairs on two legs with an erection while screaming. It sounded terrifying and I was just hearing the story 2nd hand! And back then I hadn't actually heard a goat scream that sound human. Imagine drifting off to sleep in your stick hut and the goats deciding to play you the song of their people.
I once got up at 3:00 AM to go rescue a crying baby that someone had apparently left in the parking lot of my apartment complex. It was a cat in heat…
The boy who cried wolf is actually a really dark story if you think about it. This is just a fun little caper.
I didn't watch the video. I assume the police shot the goat once they came to it's aid?
Is it bad that this was my first thought as well?
Many years ago, I was working as part of the Safety and Security Team for the Bristol Renaissance Faire. We had closed for the day, but we were still doing a sweep to get the non-employees off the grounds so everyone could collapse for a while. Someone from the petting zone came over to let us know that one of the goats got out and asked if we could help her look for it. Most of us were still on the sweep and would be on that for the next 20 minutes or so, but yeah, we could spare two people.
They went off to look, but called back over the radio a few minute later with "What color is the goat?" I couldn't help myself, I answered back "It's goat colored. If you see any goat, it's safe to say that's the one!"
They found it a few minutes later. It was indeed goat colored!
For a couple years, I lived next to a petting zoo that had peacocks. Their screams took some getting used to.
Spoiler: they did not. The body cam wearer was shouting 'that's a person' in his best chief Wiggum voice for most of it til he discovered that that noise that sounded like a goat was, in fact, a goat.