When he arrived, Rotundo took out an AR-15 and shot a single bullet at him.
Once again, the wurst person you can think of got his hands on one of these weapons.
That guy's just a spoiled brat.
I never sausage a thing as this.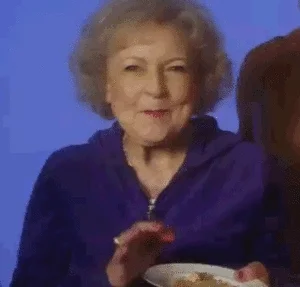 Sausage fest of the wurst kind.
Gives a whole new meaning to ordering weiners "all the way" in Rhode Island.
At the end of the day no one here is the real Weiner
The police showed up with SWAT gear and hostage negotiators around 2:40pm. They surrounded the home, but didn't enter, because they didn't believe that anyone inside the house was at risk.
Great. More police being weenies.
There's probably a "pigs in a blanket" joke to be made about cowardly cops. (Although in this specific instance all's well that ends well, I guess)
Breaking news: The State of Texas is now mandating hot dogs for all school lunches in order to reduce the incidents and severity of school shootings.
Yeah, if it's not New York System, it's not worth it.
Feeding all school kids? That's exactly the kind of pro-social thing TX would never do
I never said they'd be free!
This topic was automatically closed after 5 days. New replies are no longer allowed.