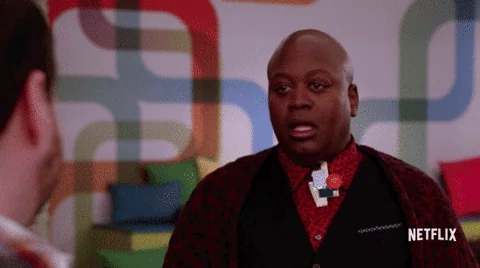 As a trans person, the news these days is just a mental breakdown waiting to happen.
The problem with this comic is that they don't want to regulate trans, they want to eradicate trans people.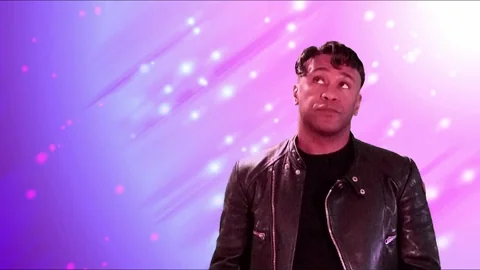 @Simon_Clift
still using that quote you posted this week!
Not political, but appro for the times
Surely that dude has a shelf full of Pulitzers.