Oooh that bottom picture is making me give Mr. Feral an underchin rub with my cursor.
Baby brbs so precious.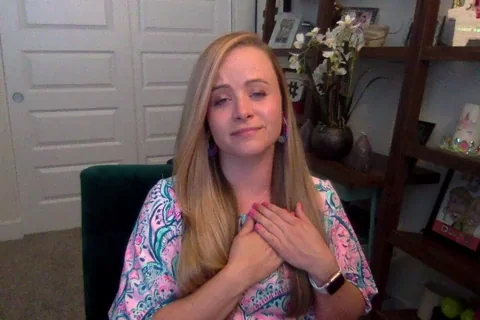 Go Birding on Saturday for Global Big Day
Global Big Day is an annual celebration of birds that everyone can be a part of. On May 14, whether you take a walk around your neighborhood, look out your window, or venture deep into the woods, report the birds you see and hear to eBird. Last year, birdwatchers from nearly 200 countries set new world records for birding on a single day. What will we accomplish together this year?
## About the dashboard
This dashboard provides summaries of radar-based measurements of nocturnal bird migration for the contiguous United States, including estimates for the total number of birds migrating as well as their directions, speeds, and altitudes. Watch migration patterns in near real time or see a summary for a whole night the next morning. Check back often to find out how migration has changed across a night and season and to learn which species of nocturnally migrating birds are likely migrating through your region.
The live data feed runs from March 1 to June 15 during spring migration and from August 1 to November 15 during fall migration
Posted this on the "plastics" thread, but I had to share the picture of the kitteh hotfoot.
From Time/Life Science Series "Giant Molecules" circa 197_? with a caption assuring us the kitten remained unharmed.
Mr. Tennesse Williams!!! You went too far this time!
Is that a sapsucker?
Bernd Heinrich wrote that he'd put up strips of metal flashing on trees for the sapsuckers - they like to use it for their tapping call.
It looks to me like a woodpecker, not sure if Nuttall's or Ladder-backed, probably the former. I have seen other woodpeckers, probably Acorn, in the palm trees where they like to drill holes to store acorns. The wood of the power pole is probably much harder, but I have also seen holes in those in other places around here.
Depends on where you are. The ranges dont overlap much but Southern California has both
The smaller woodpeckers here (Downey and sapsuckers) like to drum on the gutters/eave troughs downspouts in the springtime, especially the males amplifying their tapping calls to impress the ladies. It's a hell of a way to wake up in the early morning twilight.
We were working in the yard all day today, he was just chillin' and watching us work.
He will eat out of our hand and we can even pet him if he's in the mood.
It was hot in Detroit metro yesterday (88F at my house), poor little guy is about as ready for the heat as the humans.
my little greys will take a proffered peanut from my fingers, but no way would i try to pet one!
"no toucha skwurl! bitey, scratchy, shred u face off!"
btw, that dude is thic in da middle! roly-poly squirrely!
I know, right? We're about 35 miles north of Detroit and it was indeed a hot one. On the plus side I did fire up the central air. The plus side being we have central air.
We tore out a raised flower bed that we built 30 years ago. It's 22' long a couple feet deep and around 10" high. First we had to take apart all the landscape timbers that I built thinking it would last forever and then built a new one. Just gotta get about 20 bags of dirt to finish it up. I told the wife this one will last forever, forever being the rest of my life. Our daughter can deal with it in 30 years.
When I saw that squirrel I could relate. Squirrel got it easy.