It sounds like taking down the tree is your Christmas gift to Vanta! When else have they had this much fun role-playing a real-life jungle cat?

Fierce French fry hunter.

Bitey Kitten will take.you.out to get one. Alpha Cat decided it wasn't worth asserting her alpha-mess this time.
Bitey Kitten will knife you to get a bite of chicken, ham, beef, or cheese. (Just little bites as a special treat, promise!)
"Can you spot the hidden cat in this picture?"

(At least, I think that's what I see…)
Ah, the tip of the tail. A dash of white.
Yup, that's Other Cat. She's in a perpetual snit, having been displaced as the youngest.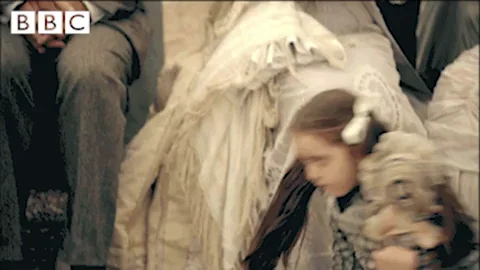 I can just hear Higgins shouting, "Zeus! Appollo!"
They look so alert!
I've noticed that shepherds tend to default to "action hero" pose, like a couple of furry Natasha Romanoffs.