Hm… I will have to watch the video in a bit, but I'm not sure that I agree with the heart of that premise. Nothing is entirely original, because art and cultural production are social activities. Good art comes out of being part of the larger conversation on our social environment…
It's hardly a new phenomenon though. The Italian Renaissance is widely considered the apex of Western art and the entire movement was essentially an homage to earlier Greco/Roman work.
I'm creating an homage right now!
@Papasan

Counterpoint: all art is homage.
Which was, of course, just ripping off the Minoans.
Who were in turn ripping off the ancient Egyptians.
Orson would have HATED Quentin.
No question about that. He hated a lot of people.
There's a thin line between homage and hackery, but I've seen plenty of examples of the former that were well executed and opened up new creative dialogues.
Originality in cinema is hard to come by these days, but if you dig, you can find it.
There's also a thin line between homage versus building upon the past. I think Orson's point is that homage is an attempt by the new artist to draw attention to himself and how clever he is. One who draws upon the past does not make it a self-congratulatory exercise.
In short, enough with the smugly delivered Easter Eggs.
I kind of enjoy, yet hate, that I can also listen to much contemporary music today and pick out which prior successful acts the A&R guy was trying to mimic with this new band. "There's the new Billy Eilish crossover from Mumford band…"
A few bars/notes into any new music and if you've been listening/collecting music for near 60 years, you hear where that particular tune came from, if not the many sources it came from.
To be fair, that can be true of people trying to be "original" and edgy. People paying homage don't have a lock on being "self-congratulatory"…
Also, aren't all artists seeking an audience to connect with? At what point did we decide that that is somehow an illegitimate goal for an audience?
I think homages can be overused, but also, they can be a lot of fun.
Comic covers, with their various variants out there, lean heavily on homages.
A fair point so I'm not going to try to fight this one too much. But I still think there's some point where the art gets overwhelmed by the artist's ego. That ego trip may be a right of the artist to indulge in but I don't have an obligation to enjoy it.
As one who traces the fall of western civilization from the lawsuit that punished George Harrison for allegedly copying He's So Fine (oh come on…), I have always known music builds on the past. Still, simply mimicking a past success's style and sound for the purpose of getting into playlists, while perfectly legal and even morally ok, demonstrates laziness (and inhibits real advancement).
Sure, but that is very true of people we've collectively decided are worth our admiration regardless of their egos and/or bad behavior - Wells, for example, had no small ego… Picasso… Chapelle… etc.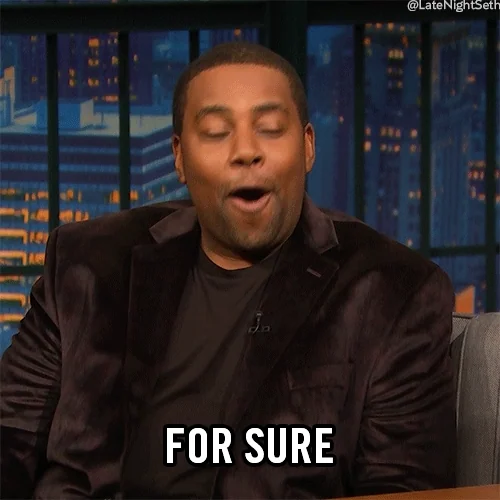 But who gets to decide what the intention is? And far too often, women and POC are accused of that as opposed to men. People consider the Beatles to be the greatest pop band of all time, and they started out imitating girl groups from the US…

I don't really understand what the Hell he was talking about, and I have less artistic talent that my Great Aunt Fannie, but I could listen to that man's voice all day long.