So…where did Germany get this priceless Roman bust? Did they "source it" out from under the Italians? I can't help but think about Great Britain and the Elgin Marbles.
There were many Roman settlements in what is now Germany. It may have come from one of those. Much of what is now Baden-Württemberg was under Roman occupation.
Two wrongs don't make a right and all that, but Germany being unhappy about stolen art during WWII is a little bit ahem.
I hope she got her $34.99 back.
Since she paid the sticker price of $34.99, does that mean it is no longer priceless?
Man, if I found a carved marble head, I think I would assume it would be a modern replica, but also that it's worth way more than $35.
The story says the families and heirs of collectors want their stuff back.
How does anyone know if the collectors obtained the stuff legally?
Keeping in mind these are not the same Germans from the 1930s/40s. It can be easy to forget that. Unless it is a looted piece, I would hope modern Germany would work towards its return. That's what best for the art world.
ETA: from a linked article, "It was listed as a portrait bust of a man named Drusus Germanicus." Likely locally sourced, not looted.
ETA again. Not. Not not not not not not not the same Germans. FFS. So, so sorry. Yeesh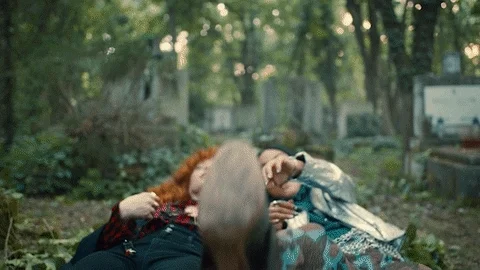 theres a photo of the actual bust on the linked article. not sure why boingboing is using another image…

Yeah, he's definitely got that "Only 35 bucks?" look on his face.
Ffs. See my ETA. Not sure what happened there. Not not but not.
Sorry… was making a joke about the gold train…
I'm interested in finding out how some GI carried a 52lb marble bust back home.