No mention of the other passenger?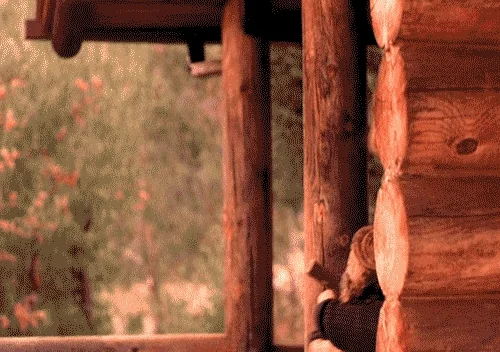 (just the log, AFAICT)
Yup… about one minute… that's about all the peace and quiet you get between horsefly attacks…
For a moment, I confused that with a video of canoeing in (I think) Massachusetts with a Laika called Akiva:
(As the title gives away, that channel is usually about building a wooden boat)
Here's a relaxing three-hour trip up the Bruce Peninsula in Ontario, with a bit of history thrown in.
This topic was automatically closed after 5 days. New replies are no longer allowed.