The hits just keep on coming! Is this like a day when a lot of judgements get released or something?
Someone opened up the Karma hose!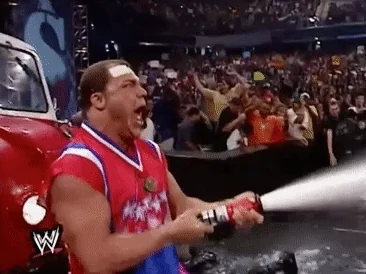 Andrew Tate RN:
I'm certain that, like Prince Andrew, Tate can't sweat.
These guys are going to be so old if they get out that their dicks will have Alzheimer's.
This topic was automatically closed after 5 days. New replies are no longer allowed.