May you stay in long enough that 90 year olds start looking underage to you.
I hope his victims can find some kind of closure. And as far as R Kelly goes, i have nothing civil to say beyond I hope he stays locked up and is forgotten.
Always glad to see child abusers taken off the streets, but I wish were saw more consequences for white people, too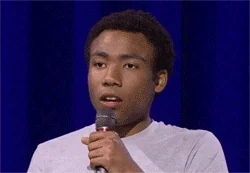 The Mann Act is the old law about driving across State borders with a lady passenger…immoral purposes etc.
This law was central to the plot of the 1975 movie "The Fortune" with Jack Nicholson, which is where I first heard of it.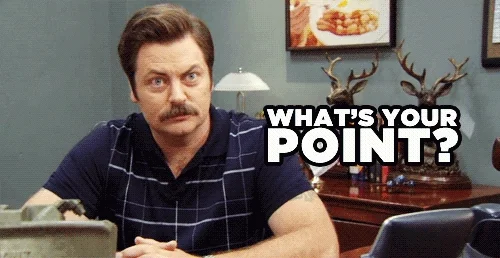 Write-up does note the counts, but doesn't identify which he was found guilty of: which is all of them.
I was curious when the report I was listening to mentioned the Mann act. I had never heard of it before, and "immoral" sure is vague. A little reading and… Sigh another law that was designed for one purpose but has been used for moral policing.
Well at least the law did good here.
He also introduced a lot of children to lifelong STI. Him and his enablers all need to rot.
Here is Jim Derogatis on the conviction, who broke the original allegations about R. Kelly:
Ugh… Chuck… dude. Shut up on this…
I mean, ok, by all means let's talk about the inequities and deep rooted problems with the prison industrial complex and how it mostly exists to punish and exploit minorities and other vulnerable populations. "What about R. Kelly's chances for rehabilitation??" was definitely not the hill to die on to make that point.