Been a bad week for sex traffickers.
Excellent.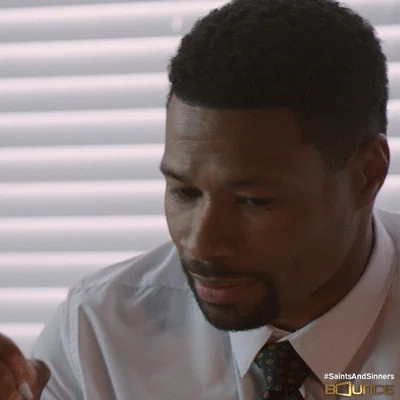 Hopefully he's in for the full ride. He would get out at 85 then.
Apparently, his net worth is negative several millions. I wonder if he paid into social security so he'll have something for when he's released. He owes much to the IRS, so probably not.
He still has more cases to stand trial for, if I'm not mistaken.
Enjoy your golden years, shitweasel.
I hope Matt Gaetz is taking note…and his photo has been circulated widely at TSA.
The best summary linkout we could provide was TMZ?
There won't be any social security by the time he's released!
Assuming the R's don't win; there will be.
I know I'm not helping. I'm in a bad place. I'm sorry to be negative. It's tough
It's probably the most dangerous time that most people in the US alive now have lived in. It's not going to be easy - we may even have to bail to save our lives.
Still - make a little Zelenskyy in your soul.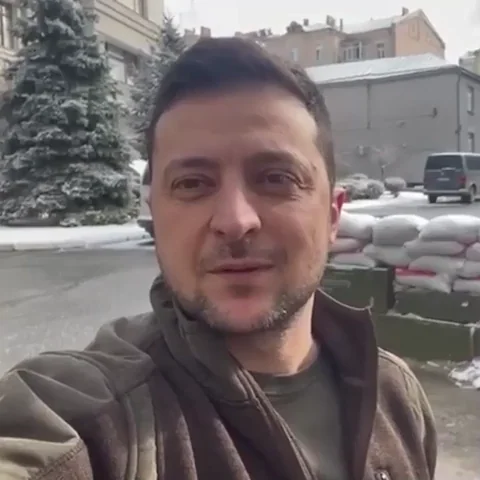 Then saith he unto them, Render therefore unto Caesar the things which are Caesar's.
vulture also has an article that details "the stories of Kelly's accusers."
While the sentencing closes the book on Kelly's New York trial, it doesn't mark the end of his saga of sex-crimes charges. On August 1, the singer is set to begin trial in his hometown of Chicago over charges of producing child pornography and obstruction of justice — the latter related to a 2008 trial in which he was acquitted. Bonjean had requested that the trial be delayed, in part due to Kelly's imminent sentencing in New York; a judge denied the motion.