An adventure / outdoors supply store? What will they think of next?
I'm sure their mums will have told them to be in doors by teatime.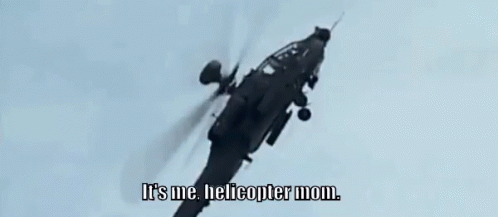 Nice title! I passed on writing about this story because I was unsure what Boing Boing felt about REI after the boycott.
Nice, I always thought the "Black Friday shopping frenzy" ritual was a really depressing embodiment of everything wrong with capitalism. Especially given that it takes place literally the next day after a holiday meant to celebrate thanks for the things we already have.
It's been going on since 2015, I thought it was already permanent. Hmm, I guess this makes it official.
If we even know about it. Are you referring to the employee boycott in 2018? Or the the boycott REI joined against those with ties to the NRA also in 2018? Or the FB boycott from 2020?
Or maybe my own one-person boycott of the REI branded Visa credit card since they decided to go with a more evil bank, Capital One, earlier this year?
My internet search skills are not what they used to be.
That's awesome, it's great to know that I'm not the only one who thinks that was a sh!tty move by REI. Immediately when I learned that, I sent a mail to their VP of partnerships or whatever, telling him that I didn't like this move and it will result in my canceling the card. I didn't want my info to fall into CapOne's hands. Well, I didn't move fast enough and my info was handed over before I could cancel (life got in the way).
None of these answers my question about a boycott, but in general, to me, REI is looking less and less like a better-than-average organization. Being in Seattle, maybe it's Amazon influence leaking into REI.
This topic was automatically closed after 5 days. New replies are no longer allowed.