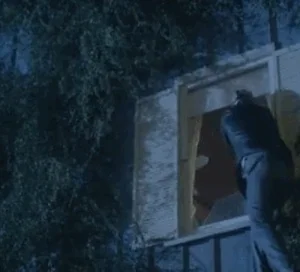 You just answered your own question.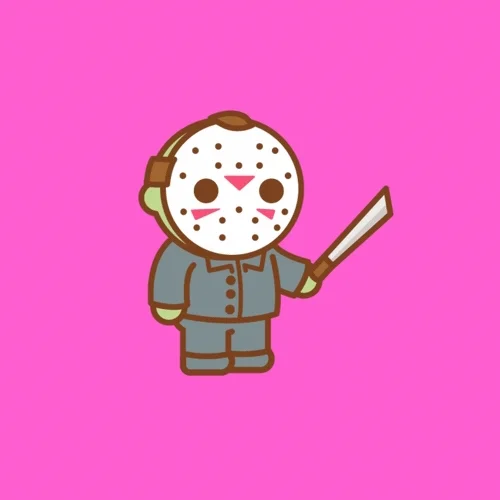 Yes it is. I spent a couple of weeks there for several summers. Last time I was there (many years ago) they still had the Camp Crystal Lake sign in the administration cabin.
This topic was automatically closed after 5 days. New replies are no longer allowed.