Would have been better if she tripped once on a puddle, to someone's amusement. That's RTL's regular business anyway.
Mud slinging boomeranged on her.
I think all "News" should probably come with a dramatisation warning
When your standards as a journalist drop below that of Bild

I'm as likely as anybody to mock Irish people, but when the English do it, it's not so damn funny. Am I a hypocrite? No, it's a matter of context. Also, I'm a hypocrite.
Ach, yet another case of Die Tagesschauschlammverkrustetschwindlerin!
(das Goethe-Institut drop-out gesagt)
This why people don't, and probably shouldn't completely, trust media.
Is this what some people imagine you'd wear when helping carry out disaster relief cleanup efforts?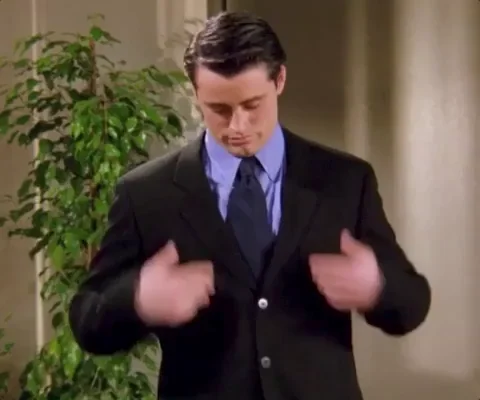 I know this is an extremely naive question, but aren't reporters supposed to be reporting the story and not getting involved with the story? I really don't expect quality journalism from TV news, but joining in the clean up efforts doesn't seem to be something that would encourage objectivity.
RTL is a lowest common denominator entertainment channel. Their "news" "reporting" doesn't have anything to do with journalistic standards
Just like in the good ol' USA!
Or Paddington Bear cosplay.
I just know my mom would not even consider wearing a new, bright white t-shirt to a dirty job.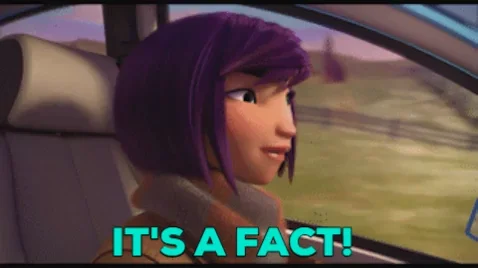 Not fired, AFAIK - put on leave.
In other words: take some time off, come back when the shitstorm has blown over.
Besides, this sort of thing is totally on-brand for RTL's "Reality TV" formats.
#HaltDieFresseBild reporting on another "journalists" failure is… No, ironic is not the correct term. That "newspaper" is still far to dangerous for "ironic".
How's her English? She's blonde and would be perfect for Fox.
This topic was automatically closed after 5 days. New replies are no longer allowed.