Isles of Scilly! The Scilly Isles is a roundabout in Surrey.
I hope this is slightly more successful than previous attempts to deliver the mail using unmanned vehicles:
Keep calm, and deliver the mail.
Unveiling vaporware drones seems to have become the standard response for companies facing negative PR about their labor relations. I wonder what Marx would have said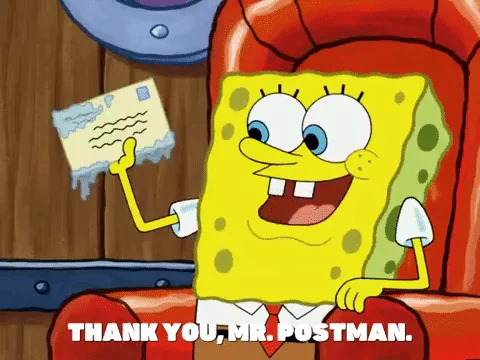 well this seems like a much better use of the technology than the idea of a billion drones buzzing around a crowded cities and suburban areas where traditional delivery is working fine.
Avoiding the bills:
Came here to say the same thing…
Isles of Scilly or Scilly - never Scilly Isles.
Also if you live on Scilly - you lucky devils. It's only 28 miles from where I grew up, but it is paradise.
This topic was automatically closed after 5 days. New replies are no longer allowed.