Those cats weren't innocent.
Cats put up with so much crap from their carers



Too true!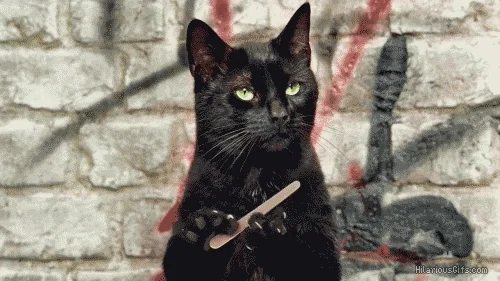 "In Soviet Russia cat judges YOU."
(As do all cats in all countries)
Going to get stuck out on a limb here and assert: "Russian cats" ≠ Russian Blue (the breed)
They're not loyal. They can be turned.
Can we change the breed name to "Ukrainian Blue"? Bars in Toronto are changing the name of the "Moscow mule" cocktail to a "Kyiv mule"
No cat is innocent. Most of them don't even bother to hide the evidence; they just look at you and refuse to respond to your allegations.
Take. That. Back.

Gives a new meaning to "Russian Blues."
This topic was automatically closed after 5 days. New replies are no longer allowed.