Investors with hard currencies might be tempted to buy in at firesale prices, but I would advise against it. It's just not worth it.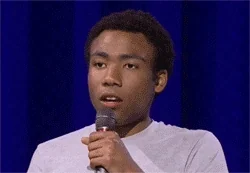 As much as I enjoy some good schadenfreude, I think Mark is right. This will do nothing to stop Putin. The ripple effects will be felt by those who have no power to stop Putin. Including me and my retirement accounts.
So all that stockpiling of foreign currency in the lead-up isn't being applied to help the average Russian at all. I'm sure the oligarchs and corrupt officials are improving their positions, though. What a surprise.
Pay day for the petroleum princes.
Although I wouldn't cry if a few bitcoin server farms were demolished during this escapade, either.

Its value was highly over rated to begin with.
This topic was automatically closed after 5 days. New replies are no longer allowed.