I'm going to assume that the bright red spot over my house has to do with work stationary theft
more like your bank account and pension. your home. the air. your wallet's fine. they'll take your money from that at the checkout counter
Pretty interesting. In my quick searches, it looks like major high-end shopping malls come out the most red in normal areas.
I also tried some weird searches to look for quirky outcomes, like 770 Eastern Parkway, New York, which returned nothing, the Pentagon, which returned nothing, One Apple Parkway, Cupertino, returned nothing, Martha's Vineyard returned nothing, 50 N Temple, Salt Lake City, pretty red, and 1600 Pennsylvania Ave, DC, which is very very red!
I'll read their methodology.
I know it's all in fun, but they really need to strip out bank ATMs from their location scanner to make it more impactful.
Manhattan's mostly all red, not a surprise.
Tried The Villages in Florida and there was no overlay, so clearly they haven't gotten to all the enclaves yet.
Checking for my own Columbus Ohio metro area----- let me simply say that if the algorithm thinks there's more white collar crime in the poverty stricken Linden neighborhood than there is around the New Albany Country Club and Golf Course,
then the algorithm is probably worthless
Brilliant idea! It immediately made me think, "This is ridiculous, you're predicting people to be criminals because of the way they dress…" Which is the entire point.
Some will rob you with a six gun, some with a fountain pen.
Yeah, it does something similar in Cleveland, the King-Kennedy housing projects are a higher white collar crime risk than Jones Day law firm, Forest City properties, or the Huntington Building (recently in the news for mind boggling money laundering).
Aw, I was hoping to find Wells Fargo and Bank of America offices as far as the eye could see!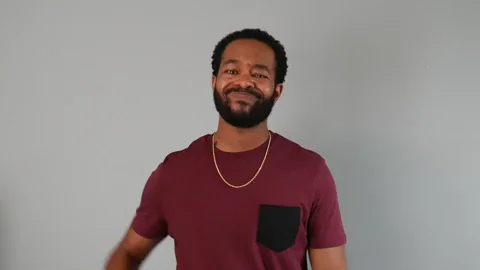 This topic was automatically closed after 5 days. New replies are no longer allowed.