The key is that they are really good at removing the laugh track. Sometimes you can hear a little bit of it leaking in but you have to pay close attention.
Been following Seinpeaks for a few years and love his work. Another great mashup is 30walkwithme. It's 30 Rock and David Lynch twisted together in genius ways.
Eta, I follow both on Instagram, not the TikTok.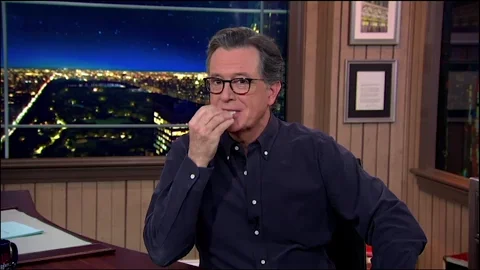 This is why I still love the internet.
Jorden Peele said the difference between comedy and horror is the music.
This topic was automatically closed after 5 days. New replies are no longer allowed.