so, I've been seeing reports along these lines
As the high-profile and honestly shocking cancellation of superhero movie Batgirl and the Paul Dini written family flick Scoob! 2 A Holiday Haunt prove*,* Zaslav is not afraid of getting rid of finished or nearly finished content in order to take a tax write down. According to Variety, that is an almost certainty on both of those titles as a way for Warner Bros. Discovery to recoup the costs. That was seemingly cemented when the merged company's Q2 earnings report came out and showed that they had already taken a massive $825 million tax write down on content. That included shows like The Last O.G. and movies like another upcoming DC movie The Wonder Twins. Timing wise, Batgirl and Scoob would not have been included in the write down so we can expect it to be included in the corporation's next quarter write down and report. Looking at that trend it's easy to worry that many of these titles will meet the same fate.
The Real Reason HBO Max Is Removing Shows From Streaming - IGN The Fix: Entertainment
when a streaming service removes already existing content for tax purposes, does that mean that no one will ever be able to see that "content" again, short of seeing a physical release that may not have happened? Yes, yes, hoist the jolly roger and all that, but the studios have always intended to thwart that.
Sesame Street wants you to know that their YouTube channel has got you covered like a jimmy hat.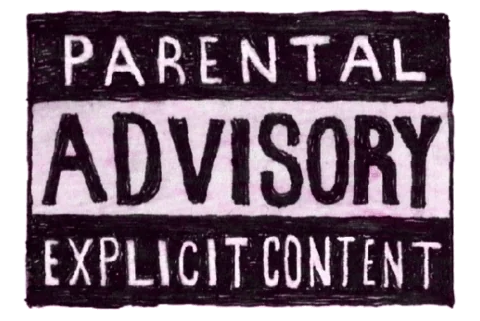 The upside of all this is that the general public is getting a crash course in corporate tax fuckery. How delicious it would be if HBOmax cancelling cartoons was what finally led to real tax reform.
The tax write-off is for content that has never been released and, after write-off, can never be released. The other content that was removed can be released again. Just for the foreseeable future they seem to want to keep it locked away to avoid paying royalties. Because they're horrible.
I don't disagree with your proposed workaround when there are no other options.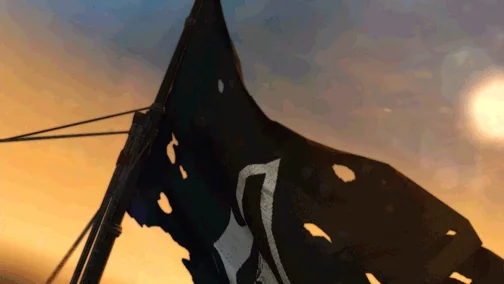 This topic was automatically closed after 5 days. New replies are no longer allowed.