I can't say much more than that the man was a towering and pioneering giant in 20th century American life. A long life and a lot accomplished – his family's loss should be mollified by knowledge of a job well done.
Outstanding human in every aspect of the term, good Sir you will be missed.
They call him The Late Mister Tibbs
(I saw that movie in my teens and it has stuck with me. Such powerful performances)
One of my favorite roles of his along with a pretty outstanding cast.
In addition to his superb acting career and knighthood, he was also the Bahamian ambassador to Japan and UNESCO and sat on the board of directors of Disney.
I had a job in the early 90's that involved reading/analyzing corporate Annual Reports. I was pleasantly surprised to see his name while reading the one for Disney.
If you have never seen A Patch of Blue, I highly recommend it.
Goddamnit 2022!
I'm probably not the first, and definitely not going to be the last person expressing this sentiment, but 2022 can eat my entire ass.
One of my fave movie lines. He was something else in that movie (as was Rod Steiger).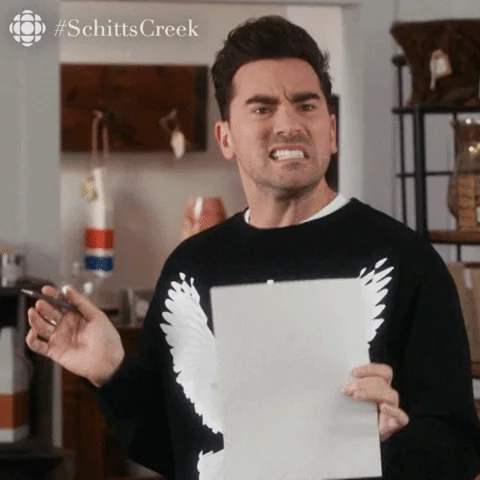 This topic was automatically closed after 5 days. New replies are no longer allowed.