But should America really be bringing in its choking dust from dictatorships like Libya, when it has a perfectly good source of democratic particulates in northern Canada?
(I don't know, that's how people talk about oil.)
Looks like it's not going to get up here, though… mostly on the gulf coast…

It's gonna probably keep being hot as hell in the ATL…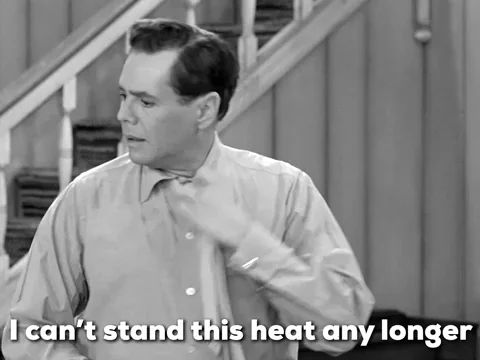 See, told ya, you nervous nellies! Climate change is nothing to worry about. The desertification will offset the volatile weather systems. Burn Baby, Burn!
If it reduces hurricanes, they've probably already started on the plans to install a few really big fans…
Nope, too slow…
Oops!


Exactly. Corporate America has no shame, now they're even out-sourcing our particulate matter.
/s
I find it bonkers that so much sand can be carried so far. The atmosphere is mind-boggling. And to think that it is all caused by some butterfly in China.

I would, too, if I hadn't been there. The sand in the Sahara is not like what most of us think of as sand. It's fine as flour. Or pollen.
I got trapped in a town in rural Tunisia on the edge of the desert for 3 or 4 days due to a really minor sandstorm because combustion engines just wouldn't work. Everything was shut down.
On Mars dust storms are the main form of weather
This topic was automatically closed after 5 days. New replies are no longer allowed.