Real stuff. And, I'd love to see the outtakes.
Not only was it the best sketch of the night, but it's the best sketch they've done in awhile.
I hope they don't try to build a Waffle House Cinematic Universe(WHCU), but it was good enough that a sequel or two might be justified.
They could, but honestly the only thing I think they should bring back is Mikey Day's Florida Man character. That was great.
Searches for "what is police code 724" are trending. I think it's made up
These set pieces have been amazing for a while. I can understand why the people making them are planning to strike. The Super Mario one was one of the best in recent memory.
Especially considering they're not even getting paid scale. I mean, WTF.
Man I miss SNL and wish it hadn't been moved off of Hulu. Oh well.
Eh? I'm watching Saturday's episode right now, on Hulu.
Standard Hulu in the US, without live TV, was stripped of most NBC content within the past year or so.
Yeah, what he said? Where do you live? I need one of them there VPNs.
Alabama, USA. We see SNL, with commercials. Maybe Ms. Pane has us on a basic subscription.
It says it is available with "Live TV" which I think is an add on with Hulu. So you must have an extra perk that I don't! Can I come over and watch?

I did catch the first half of the Travis Kelce Episode live, but I am so bad at watching live TV.
I am torn between laughing at the utter chaos happening inside the diner, and not laughing because the background activity is just a "normal day/night" at Waffle House. (I realize that the depicted events may have actually happened, just not "neatly" on the same day within the same 5 minute window.)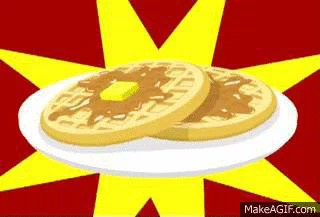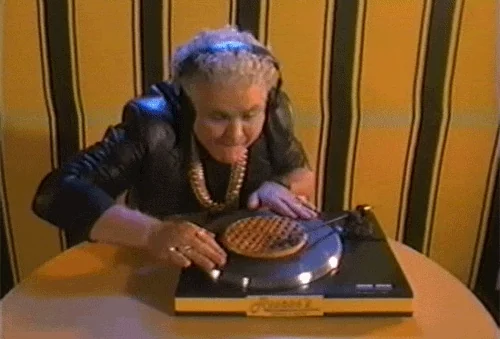 This topic was automatically closed after 5 days. New replies are no longer allowed.