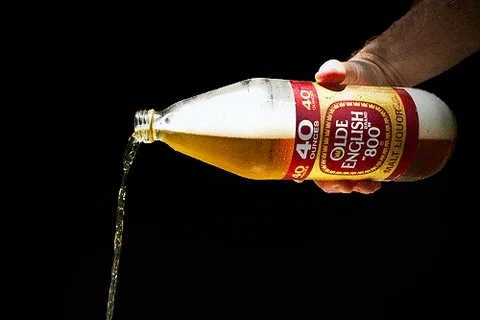 How many times users were infected by IE-borne viruses: countless.
How much satisfaction those users have knowing IE can no longer harm anyone: priceless.
That's a fun list to look through. I see there's an identical tracking page for Google, which is of course 20% larger despite Microsoft having a huge head start.
I think the tombstone sums it up brilliantly. It's kinda interesting through to feel satisfaction that it's finally dead, yet a little bittersweet due to the nostalgia (I've known it for so long!). I don't know what I'm going to do if the utility company figures out that my Hotmail.com email used for login has been inactive for 20+ years.
Is it me, or have the last two Instagram accounts linked to been content farms, essentially?
Microsoft moved hotmail.com on to Live.com and its successor outlook.com so they still can be accessed if you want to.
IE was the best browser for downloading a better browser.
I pretty much gave up on it because I forgot the password many moons ago, but now I might just get off my lazy ass and see if I can access it. Thank you for the info!
This topic was automatically closed after 5 days. New replies are no longer allowed.