menudo

Article incorrectly states Temple, Arizona, when the video states Temple, Texas.
At first I thought it may have been Tempe being misspelled, as AZ has one of those.
That is assault. Why are USians so angry?
We're not all violent sociopaths…

I'm sorry, I didn't suggest that. I know loads of you guys are cool. Why do some go from 1 calm to 10 assault, in so short a time?
And some still wonder why people don't wanna work in the service industry…
Because a) we're all living through incredibly stressful times (and I mean, the whole fucking planet, not just the US), and b) some people have been riled up even further by the far right. That might not be the case of this woman, IDK, but I wouldn't rule it out.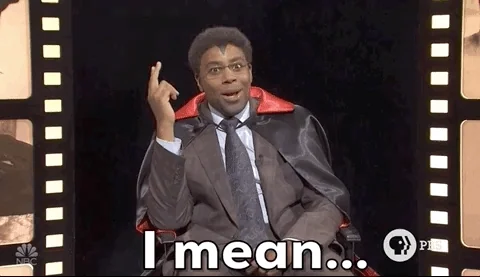 I used to, and even back in the day, it wasn't great. It's got to be a million times worse now.
There's a history of people doing this, IIRC - someone kicked off and sued because their (mediocre) Starbucks coffee was too hot, or something?
You order a hot coffee, it's hot, you wait a few minutes for it to cool down. Simples, right? Right?
Please stop promoting this erroneous bullshit talking point about about the coffee lawsuit. This is a tort reform talking point so that laws can be passed that give consumers have less rights to sue for injury caused by corporate negligence.
If she didn't want hot, she should have ordered gazpacho.
Fluoride, Mandrake. Fluoride.
Also, this country just has a mean streak a mile wide.
The lie of "rugged individualism", coupled with the security of having lived in the most prosperous nation in history and the attendant privilege therein. We're a young nation that really hasn't endured much together, so there is very little civic empathy or trust and our most celebrated cultural moments tend to be militaristic (WWII stands as one of our only culturally unifying moments; the moonshot is another and, despite how it's portrayed, was 100% a military operation).
And, to be honest, many of the people who "settled" this land were fucking monsters. The "pilgrims" were absolutely insane religious fanatics who, mere years after "the first Thanksgiving", were issuing bounties for native childrens' scalps (don't worry, they'd take men and women's as well!). All of the "great explorers" were pillaging, raping, slave drivers who, in their own words, were out to corrupt the cultures and rob the treasures of the indigenous people. These are our collective heroes.
Why are "we" so angry right now? Because we always were. Now certain people are slightly less privileged than they used to be, so they're using it as a springboard to commit all of the evil they've inherited and absolutely cannot wait to reenact.
The real shock here, is that this happened in Tezass. It's just a one off.
But it's not Gazpacho Day. Yet.
I sure as hell wouldn't want that witch to be a nurse in any situation either for myself or other people. I personally know lots of nurses and they really endure a lot of stress and grief. I get that. Maybe she needs a long vacation from working with other humans.
FFS! Is that poor woman's face OK? All needed healing - and a much better, better paying job! - to her.