Mars is very, very close to the Moon tonight. But we have a cloudy night.
For once we don't and it's lovely!
A good way to find answers for ancient misteries.
Jonathan McDowell gave a talk at the Center for Astrophysics on the effects of satellite megaconstellations in low Earth orbit on astronomy (ground-based and orbital observatories).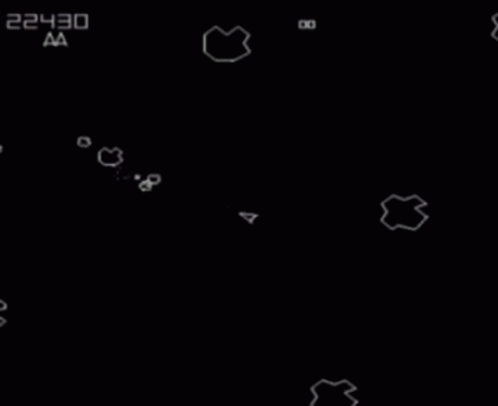 Damn, Jupiter, it's not a competition.
… should really come up with a dynamic standard for what's a "moon" like they did for "planet"
reaffirming Jupiter has four real moons, Saturn has five, Phobos and Deimos don't count, etc. etc.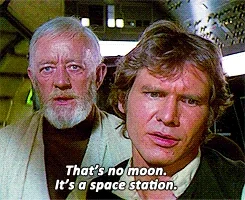 They actually do have that kind of dynamic distinction. Jupiter has lots of moons, but only 8 regular moons.
(Also, why just five for Saturn?)
Cassini said there were five, who am I to disagree
Mimas needs to be classified as a small moon for the dramatic reveal to work.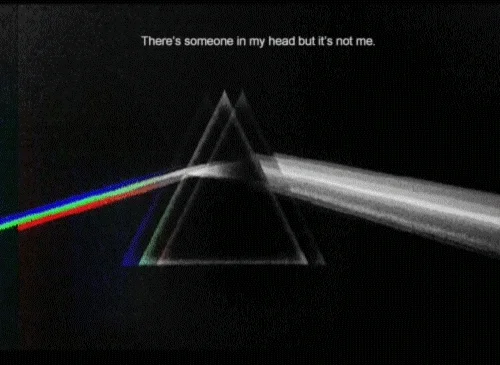 They fixed it by…
Turning it off and back on again.
And every IT guy just went "I told you!!"
Another Russian spacecraft has developed a leak. After the current uncrewed Progress craft (83) just docked with the International Space Station, the one sent up on the prior supply mission (Progress 82) began to leak. NASA posted to its blog that it is a coolant leak, like the one on Soyuz MS-22. This post has a graphic showing which vehicles are currently docked and the dates below. It gets a little confusing since some people are also using "MS-21" for this uncrewed vehicle, when that was the Soyuz that had already left in September with the Russian crew who came aboard after the invasion of Ukraine had begun.