This is the problem with corporate charity. Putin only had to convince one person that the Ukrainians were not the good guys, and that person is a narcissistic bigoted idiot.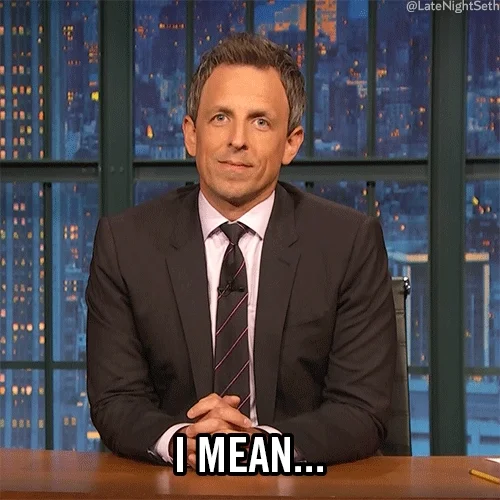 I'm guessing spacex is more concerned with their future partnering with roscosmos than than they are Ukrainian lives.
On the one hand, fuck Elon and all his fake "help" that is really advertisiments for his ego and products. But on the other hand, humanitarian aid and military aid are two VERY different things, and committing to one and not the other is a big difference. Even nation states have been splitting hairs on their involvement to avoid all out WWIII…
Of course I'm sure there's additonal ways he's being an a-hole here that his more rational colleagues can't explain away…
Or any lives that are not Elon Musk.
It's kind of Corporations 101… They even dislike their employees and customers.
Meh, tho I loath the guy, I am kind of with Elon here. The Starlinks were gifted for defensive purposes, not offensive ones. There is a real danger to the Starlink network from the Russians if they deem it an offensive weapon. There would be some justification in them destroying the space based system? I would likewise expect GPS/GLONASS to be targeted in a real war between the USA and Russia, but those are national space assets, vs private space assets like Starlink. So Russia shooting down Starlink satellites would not be the same sort of diplomatic conflict escalation as destroying GPS satellites.
Is it offensive when you're using it against invaders?
If only someone would pay him to allow offensive uses for Ukraine.
The best form of defence is a strong offence.
He probably wants every member of the Ukrainian military to pay him $8/month to become a verified user.
So he can sell it to Putin for more.
He seems fine with offensive use of Twitter, so I don't understand what his problem is
Musk is shocked to suddenly discover that Ukraine has been using the network for offensive purposes!
The Russians got their hooks in Trump because he made bad investments and needed massive amounts of cash
… and now Elon Musk has made bad investments and needs massive amounts of cash

And now Putin has made a very bad investment and needs massive amounts of cash.

According to Russia this whole war is act of aggression by the Ukrainians who had the gall to resist Mr. Putin's armed occupation. Doesn't make it true.
Until the Ukrainians actually start invading Russia in force then every action they take in the war is defensive rather than offensive.