Come on, the answer is clear… BIGGER TUNNELS!
I hope that Adam Something does a youtube video covering this situation.
The guardian story focused more on the politics. Here's an article from a slightly more technical perspective.
In this case, size matters
As usual, bigger is not better
Just run the trains through the tunnels a few times first and I'm sure the problem will be resolved, one way or another.
The Fat Enormous Controller won't be happy.
That's Sir Topham Hatt to you.
I think everything on this page could be tagged Mistake, could it?
I think everything on this page could be tagged Mistake, could it?
Exhibit A:
AI picture
Exhibit B:
Comically sexualised comic.
Exhibit C:
Exhibit C.
Exhibit D:
Flight discounts. Presidents' Day.
Exhibit E:
Terminal Black Jack.
Good lord; something even worse was covered in the article @jerwin linked to:
This is not the first time such a fiasco has taken place. In 2014, French train operator SNCF ordered 2,000 regional trains that were too wide for the network's platforms.

Again, the error was caused by data from the infrastructure manager that did not account for older structures.

In this case, the trains were already made and the platforms had to be rebuilt at great cost.
They ordered and received TWO THOUSAND TRAINS that couldn't run on their rails due to older platforms. That is a colossal blunder.
Can't they just lower the rails?
Or the rooves(roofs?) of the carriages?
The problem is width, not height.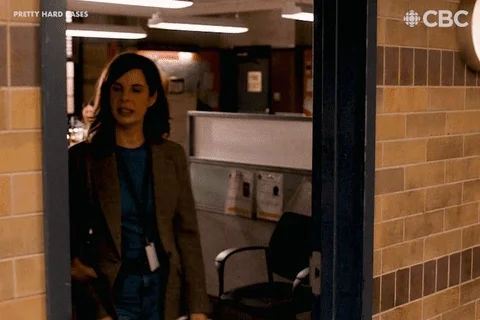 Should we just try to reuse @wazroth's bingo card?
Something to keep in mind as we read about these very dumb mistakes on the part of European rail operators is that they manage to build rail capacity so much cheaper than we do that they could make 3 or 4 mistakes as expensive as this and it still wouldn't be as much as the additional costs we pay (compared to Spain and France) for even one station or tunnel.
Large trains not fitting small tunnels is a myth.
Too big for the tunnels means that the trains in Spain must stay mainly on the plains.