I saw a Vulcan Star Cruiser in there.
Sure, it looks cool and majestic when viewed from this distance but let's still spare some compassion for the residents of Space Florida that are surely about to feel its wrath.
That is almost too much. It gives me what Judy Greer has called the "space weirds"
That's so cool! Kinda hypnotic…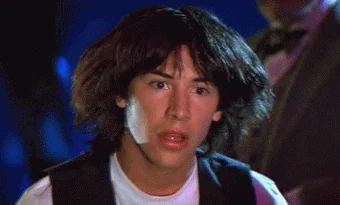 This topic was automatically closed after 5 days. New replies are no longer allowed.