The responses with people providing more dubiously commentated moments is perfection
No, I don't have to "like" it. Appreciate might be a better word but I doubt I would "appreciate" it either.
"OK, you know what you do? You buy yourself a tape recorder, you just record yourself for a whole day. I think you're going to surprise yourself at some of your phrasing."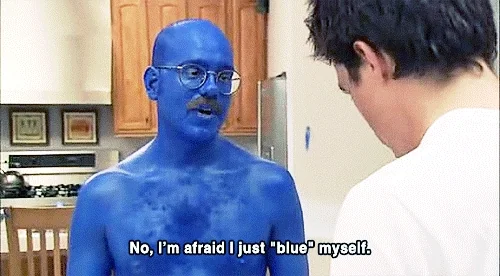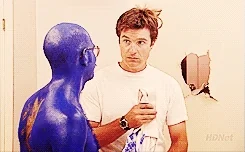 He's talking about Spootball.
I mean, you don't HAVE to but it's appreciated when you do.
At least he's being supportive, and not kink-shaming.

I'm going to formally request a rule against BB contributors posting static images with play buttons in them.

I confess to tapping that several times trying to figure out why it wouldn't play.

some folks like what they like. Who are we to judge?
This topic was automatically closed after 5 days. New replies are no longer allowed.