"Nana loved this river"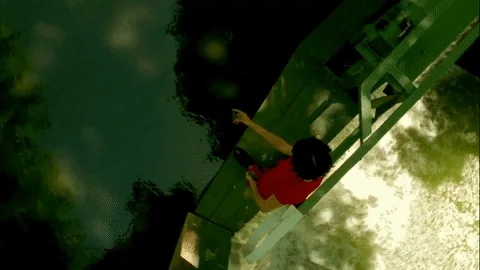 This isn't entirely new, I have a polished resin 'stone' with my step-father's ashes inside from his passing years back. It looks quite a bit different than the stones in the video though.
My first thought


I'd like to be skimmed over the sea.
so… you got to have a place to put it…
I like it. Pricey, but I like it.
This topic was automatically closed after 5 days. New replies are no longer allowed.