Apologies - I meant "felony" and wrote federal crime. This is all so exhausting.
Does this make the fetus a citizen? So, not subject to deportation even if mom is in the country illegally?
Sadly, the same people who want to ban abortions are not fans of birthright citizenship either, and will end that, too, if they can.
Very true. I was being /s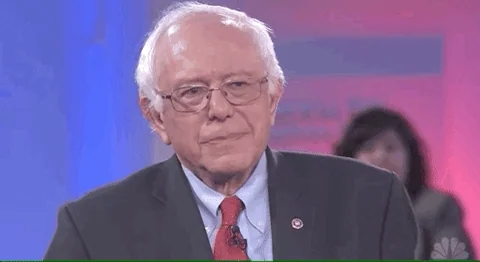 Still… it's true, of course. Because it's not about being actually "pro-life" which would mean kindness and treating others as you'd like to be treated… it's about a stupid culture/race war…
Man, I hate this timeline. Can we get back to a good one already?
I'm thinking that these personhood laws are just unconstitutional. The 14th Amendment defines citizens as persons born or naturalized. So, the idea of personhood is clearly an explicit role of the federal government. The states don't have that right.

"When I use a word,' Humpty Dumpty said in rather a scornful tone, 'it means just what I choose it to mean — neither more nor less.'
'The question is,' said Alice, 'whether you can make words mean so many different things.'
'The question is,' said Humpty Dumpty, 'which is to be master — that's all."
–Lewis Carroll, Through the Looking Glass
not every person is a citizen, so it doesn't really apply as a definition of what makes a person.
( common sense would say that a collection of fertilized cells is not a person. unfortunately, the common sense doesn't really apply to the gop either)
This topic was automatically closed after 5 days. New replies are no longer allowed.