They only over paid by $449,999.00 for it.
No! It's a bargain because they're going to turn it into an NFT!
I would find your comment funnier if I didn't think it was true.
"Best I can do is twenty bucks."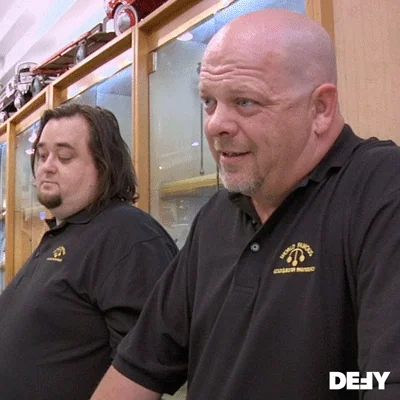 I would have assumed that it was signed by a secretary, but if they payed that much, I guess they checked it out.
This topic was automatically closed after 5 days. New replies are no longer allowed.