With coastal swells that locals have indicated have not happened since the 1990s, California's shorelines have experienced unprecedented participation by "the atmospheric river" in the reclaiming of the continent and the architecture and ecology of the seashore.
Vinod Khosla's property perhaps?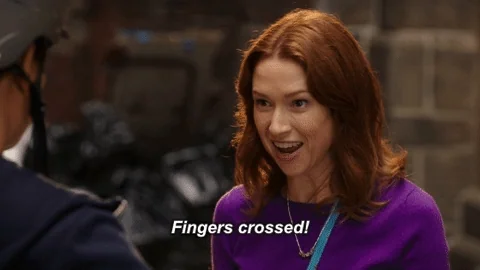 I read that some people were surfing on the waves coming from the land into the ocean, with river run-off being so powerful right now. That seems pretty crazy.
Is it just me or do they keep coming up with weather terms and using them as if we are supposed to know what they mean: in recent years: Derecho, bomb cyclone, atmospheric river all phrases for distinct weather phenomenon that seem to have gone from zero usage to everyone saying it.
and don't foget haboob!
(been in a lot of those. still call them "dust storms".)
Ooh! That one's new to me!
If a flash mob goes to see it up close, they might become a flush mob.
Maybe its because these phenomena are happening more often now.
I formerly lived in coastal (tsunami-prone) zonez but am now at 3600 feet in the Sierra Nevada range. I sure hope ocean waves don't reach this high – we sold the canoe.
This topic was automatically closed after 5 days. New replies are no longer allowed.