Trash bags! Want those trash bags!
Mmmmm…. Tender, tender babies…

We're ruling out the entirely reasonable time-travelling left-over from 1944 are we?
I reckon the History Channel will go for it.
No pro-Western imperialist running dog conspiracy against you. You are a simply a new user here with Trust Level 0.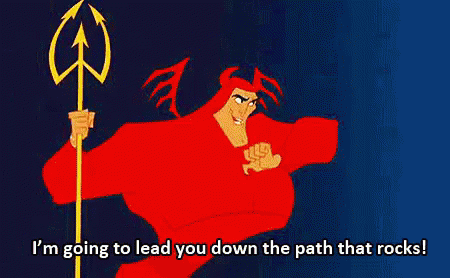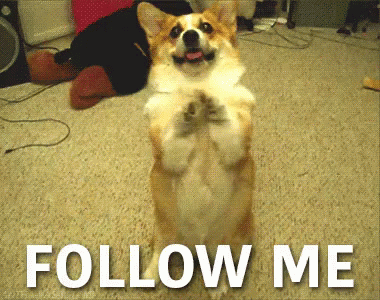 Now they're saying it's a weather balloon, so it's definitely aliens.
I guess that might be true, in the sense that the American right-wingers most eager for war with China are envious of that country's entrenched crony capitalism and extreme inequality.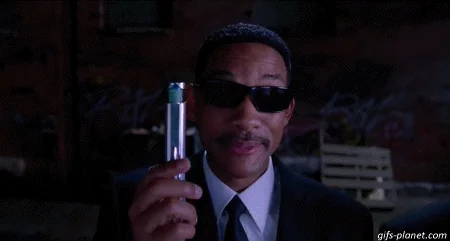 I was about to reply but I have no idea what I was replying to. It's like I forgot everything.
Does anyone know if there are limitations that make 'do nothing' and 'the kind of shoot down where debris are an issue' the only (implied) options?
It was my (very much layman's) understanding that these sorts of large balloons don't just pop catastrophically if you look at them funny, and that they tend to have enough buoyancy in reserve that leaks will ruin their mission duration but not have them plummeting to the ground more or less immediately.
Is it just high altitude enough that the only options in stock are anti-aircraft/anti-satellite missiles that absolutely would have fragments going everywhere? Resistance to slow leaks so good that putting a few bullets through the balloon isn't expected to make a useful difference?
I don't mean to imply that destroying it or forcing it down is the correct response; it just seems strange that that option is being mentioned as though it comes only in the "massive uncontrolled fragmentation" flavor; rather than there being a variety of definitely hostile but less dramatic things you could do.
(edit: I think I'm also thinking back to the WWI case; where there was a certain amount of futzing around with incendiaries and HE autocannon rounds to deal with zeppelins and barrage balloons because those were so thin skinned that shooting at them with ordinary bullets just produced small holes through which they leaked quite slowly)
Swamp gas…The swamp gas explains it all…
TL;DR, please.
And try using paragraphs and sentences, along with proper punctuation.
I'll just point out that China has been trying to grab land and marine territories from most of its neighbours for years, quite apart from its threats to Taiwan. Or don't those count?
I haven't heard any discussions of another option… a close pass by a high-speed jet. Spraying bullets at it would (well, maybe) hit something, but a supersonic jet passing by would shred the thing and it would fall straight down. A sub-sonic fly-by would likely do the same thing.
This is one balloon. Imagine has obnoxious it was when the US was flying an SR-71 over North Vietnam every day.
Did we stop?
(checks)
Oh, well, yes, I guess we just overfly them with satellites these days, we've retired the SR-71's. Which is a shame, it was such a freaky technology leap for it's time and a heck of a wild machine (COUGHaliensCOUGH).
You gotta admit, the SR-71 is a pretty fucking cool plane.
Has anyone seen Tibet lately?
If you are going to shoot down the balloon and not have it land in someone, there are few better states than Montana. They don't even have to shoot it down, just put a few holes in it to leak the helium or hydrogen.
Maybe what they need to do (I'm not being serious) is dust off the aircraft used to recover film "buckets" dropped from Corona spy satellites, 1959-72, and grab it mid-air.

Oh no, they're back.