Hamburger just gets more and more odious with every story. He's one of those guys who just shrugs and says "I'm with Team Evil as long as they pay me".
I see Hamburger is up to his old tricks.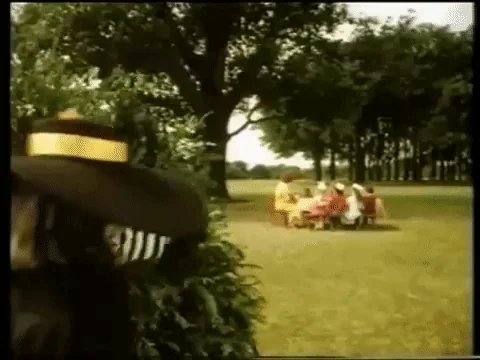 I am wondering at how frustrated his quotes seem to be getting around any sort of oversight. It seems he is adopting a plan of speak more tersely and the building won't fall.
Soon enough he'll be asking everyone to clap harder.
This is how disasters are made, not one screwup but lots and lots of small seemingly inconsequential mistakes until the one that triggers something exponential.
This is my favorite high-stakes slow motion train wreck. When the tower inevitably falls over causing hundreds of millions in damage, and thousands in casualties, it will be easy to find all the cartoon villains who are responsible for bad decision-making. My heart goes out (preemptively) to the unwitting victims that will be in the wrong place at the wrong time. Hopefully, all the developers, contractors, politicians, and all those who refuse to take the tower down piece by piece have offices in the building for the exciting, final chapter.
I want an engineer to tell me why they can't just drill the other side and let it sink so that it is level. instead of keep on drilling the side that is sinking.
Perhaps they were in a stack of papers that fell over?
Have they considered renaming the Millennium Tower to the Titanic Building?
Y'all need to step up your headline game. This post could have been titled:
Ron Hamburger Grilled by City Supervisor, Can't be Flipped
Honestly, and tho I haven't seen it, I think this sounds like the IRL whatever the new Adam "Tits Magee" McKay is so amazing movie is. It doesn't sound like Moonfall with Halle Berry, which seems similar but more exciting because the monster from the Abyss is in it.
Either way the movie sucks and they need to stop.
Have they considered bringing in Mystico and Janet?

It's hard for me to see how this could have happened without at least some SF officials being paid off.
It's possible of course. People can just be dumb. But the circumstances leading to this situation seem to require such a specific, anti-professional, consistent blindness and wilful stupidity that significant money is the only ultimate motivation I can think of.
They may not have considered it because it seems crazy on the surface. And it's quite possible that once you dig into it, it may be less crazy than continuing with Plan A which never goes as expected. I've seen plenty of cases like that in my career in software.
In general, bribes are used to motivate officials to take action on another party's behalf. But when all that is required is that an official do nothing—or just do their job incompetently—then laziness is often all that is needed.
It's not like the people who designed and built the building especially wanted to make it unsafe either; nobody benefits if this tower tips over. It was just a case of a lot of people doing their jobs badly.