And no one (here) is at all surprised, nor will it keep the right wing from claiming that everything is great in Sweden, because lies are all they have to keep them warm at night when their frozen hearts stop beating and midnight chills their souls.
so, basically, Florida is America's Sweden.
They aren't crowing about Tegnell's approach any longer
are we sure they aren't?
IIRC, weren't they coming down on the Finns last year as the ones who would most likely be the sickest?
Maybe the next pandemic the Sweds can do the science stuff.

"Last year Republicans held up Sweden's state epidemiologist, Anders Tegnell, as a paragon of common sense. They aren't crowing about Tegnell's approach any longer "
Do we know this? There are still Chloroquine and Bleach truthers out there, and they have no problem pushing Ivermectin.
Richard Epstein, John Ioannidis and Scott Atlas were intentionally ignoring scientific evidence on Covid to push crackpot theories to satisfy their contrarian psyches and other twisted urges.
Why wouldn't they still be onboard with Tegnell circa April 2020? It has nothing to do with evidence.
Yes, and they were wrong.
We've had 121k cases, and 1012 deaths (using the latest numbers) in Finland, while Sweden has 1.12 million cases, and 14668 deaths.
Adjusting for populations (Finland, 5.52 million; Sweden, 10.23 million), that's equivalent to 7915 deaths, and 604 thousand cases. In other words, almost exactly five times the number of cases as Finland, and 7.8 times the number of deaths as Finland.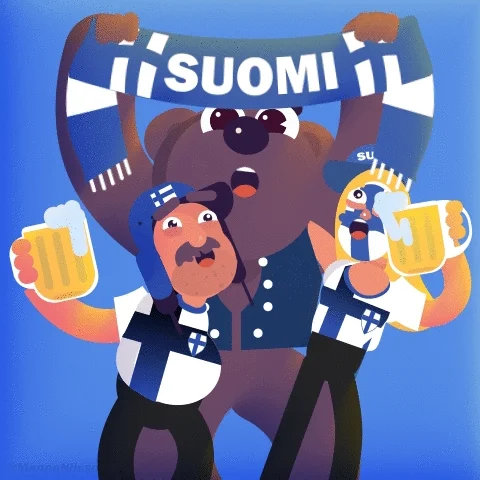 Took a ship into Turku in the Autumn of 81'
To say we had a good time would be an understatement of biblical proportions. Every one of us were treated like long lost sons for the three weeks we stayed. Often, while drunk, I ask myself why I got back on the ship…
American right wingers are too busy saying how great Sweden is because of its COVID response while also proclaiming the country a terror-laden socialist immigrant hellhole.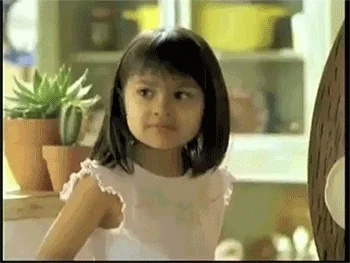 Republicans will blame it on the same people they're blaming here: immigrants, especially the brown ones.
I literally just got done listening to some righters proclaiming Sweden as proof of… something something. I then go to BB for a chuckle or a wow and see the left is also busy proclaiming Sweden is proof of not something something.
Who decided we should all bicker about Sweden today?
And why? Both sides will cherry pick data to show whatever they want and tomorrow morning we will still be in this mess.
Yes we will, because a shocking number of people on this planet refuse to take even the most basic precautions against the deadly global pandemic we currently find ourselves in.
If you're talking about the CDC - they operate independently of Biden.
If you distrust the CDC, try some other other data trackers not affiliated directly with the government. Examples would be Johns Hopkins, Cleveland Clinic, and Mayo Clinic.
Well, about all I know about Sweden is from here:
Well, Sweden & the rest of that general area.
And other places on earth.
Always read the comments…
No, no, you see the problem is one side ignores the evidence from the get go and the other side doesn't. It's the disagreement that is the problem, not the virus.
Why can't they meet in the middle? Maybe we should mix up a half and half mix of bleach and vaccine and inject that?
You are right, it's not about the data. Obama showed his birth certificate and they simply called him a liar anyway. This endless debate with the truthers is not getting any resolution.
So why are playing this game? The only people benefitting are politicians and the news (and the usual puppet masters). It feels like the more we participate in their arguments, the further away we get from a resolution.