I did watch Space Angel as a wee bairn. But I prefer Clutch Cargo
…with his pals, Spinner and Paddlefoot.
I was fascinated by Space Angel as a really little kid, but it fell out of circulation by the late 60s. "Clutch" played in the Saturday morning blocks of non-network channels now and then.
Glad to see the link to the Adventures of Mr Incredible cartoon, but you also gotta see the version with commentary included:
Make your time!
Clutch Cargo was definitely the apex of this "technology". In fact, I've always thought it was called "Clutch Cargo animation."
And don't forget that it lives on in Painty the Pirate.
In 2006,Têtes à claques revived this technique and was a huge success in Quebec, Canada.
I never knew this wasn't just employed as a gag.
If you grew up outside Chicago in the 70s, you probably saw a lot of Space Angel and Clutch Cargo every morning before school on Garfield Goose.
Of course, you also probably have a rotation of 20 or 30 old movies memorized from Family Classics. Treasure Island! The Black Shield of Falworth! Mysterious Island!
Good times.
Unsettling? I think you mean HILARIOUS!



It could be more unsettling if Rob gets ahold of it.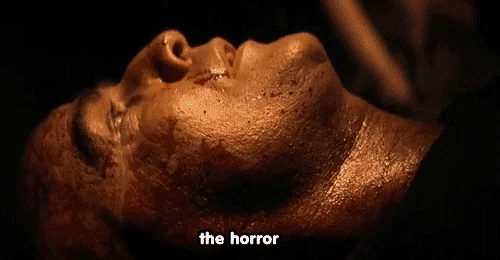 As a kid, I was a fan of Clutch Cargo - another cartoon using Syncro-vox -, while realizing the production values were both weird and rock bottom. I didn't know the name of the tech, but sure saw what they were doing.